ABOUT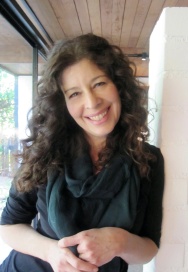 Laura Clayton Baker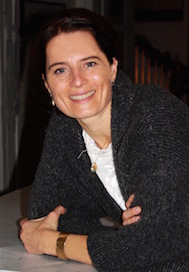 Annica Howard
ABOUT US
Laura Clayton Baker was born in New York City and raised in Boston. After receiving a BFA from Parson's School of Design in NYC, she spent several years at Mascioni and Behrmann, an architectural office in New York. Laura has had her own interior design practice in Los Angeles since 1984. She lives in Santa Monica, in a Craig Ellwood mid-century house with her husband Steven, their children Jed and Lucie, and their dogs Moe and Otis.
In the beginning of 2014 Annica Howard joined Laura Clayton Baker as designer and collaborator, bringing invaluable inspiration, being an excellent partner for brainstorming, as well as having a talent for organization. Annica was born and raised in Germany. She has lived in Los Angeles for more than twenty years. During that time she earned a B.A. in History from UCLA, worked in publishing and the music industry, and raised her family. In the last couple of years she's been taking classes in the Interior Design program at UCLA Extension.

ABOUT OUR WORK
Our intent is to create deeply personal spaces that are beautiful to behold, embedded with a harmonious sense of order, while still feeling relaxed, informal, with a sense of being lived in. We address the underlying structure of a room, making changes as appropriate. The spaces we design are airy, simple, warmed with soft inviting comfortable seating, made unique with special pieces a client connects to. That may include an 18th century dresser, a mid-century chair, a favorite work of art, or a collection of stones. We approach traditional spaces with a modern eye, and use vintage pieces and texture to bring warmth to contemporary spaces. Great attention is paid to balance and scale. Natural textural fabrics such as heavy linens, hemp, and velvet, rich woods, and the focused use of color and pattern, enrich our interiors. Custom furnishings and cabinetry are an integral part of every project. We've assembled a wonderful array of crafts people to fabricate our designs. The scale of projects we've done ranges from a small bungalow in Venice, to a film production office for a firm of ten employees, to an estate in Montecito. You can see Laura's blog about art, design, and travel HERE.